Dr Anna Rivière (PT, PhD)
Dr Anna Rivière (PT, PhD)
I support the recovery of my patients and the professional development of physiotherapists and occupational therapist.
I will help you gain knowledge so that you can help your patients.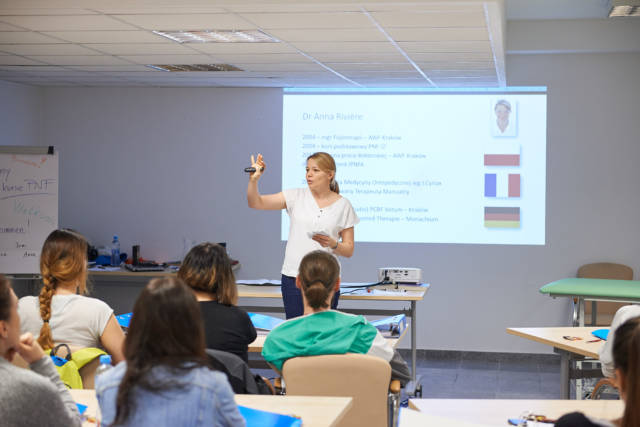 PNF
PNF is an established treatment concept.
Keep your team fit
I'll explain to your team how easy it is to take care of the posture.
Lucky 7 - "Spasticity"
How to regulate muscle tone?
Neuro & Co.
Knowledge of motor control essential for the treatment of neurological and orthopaedic patients.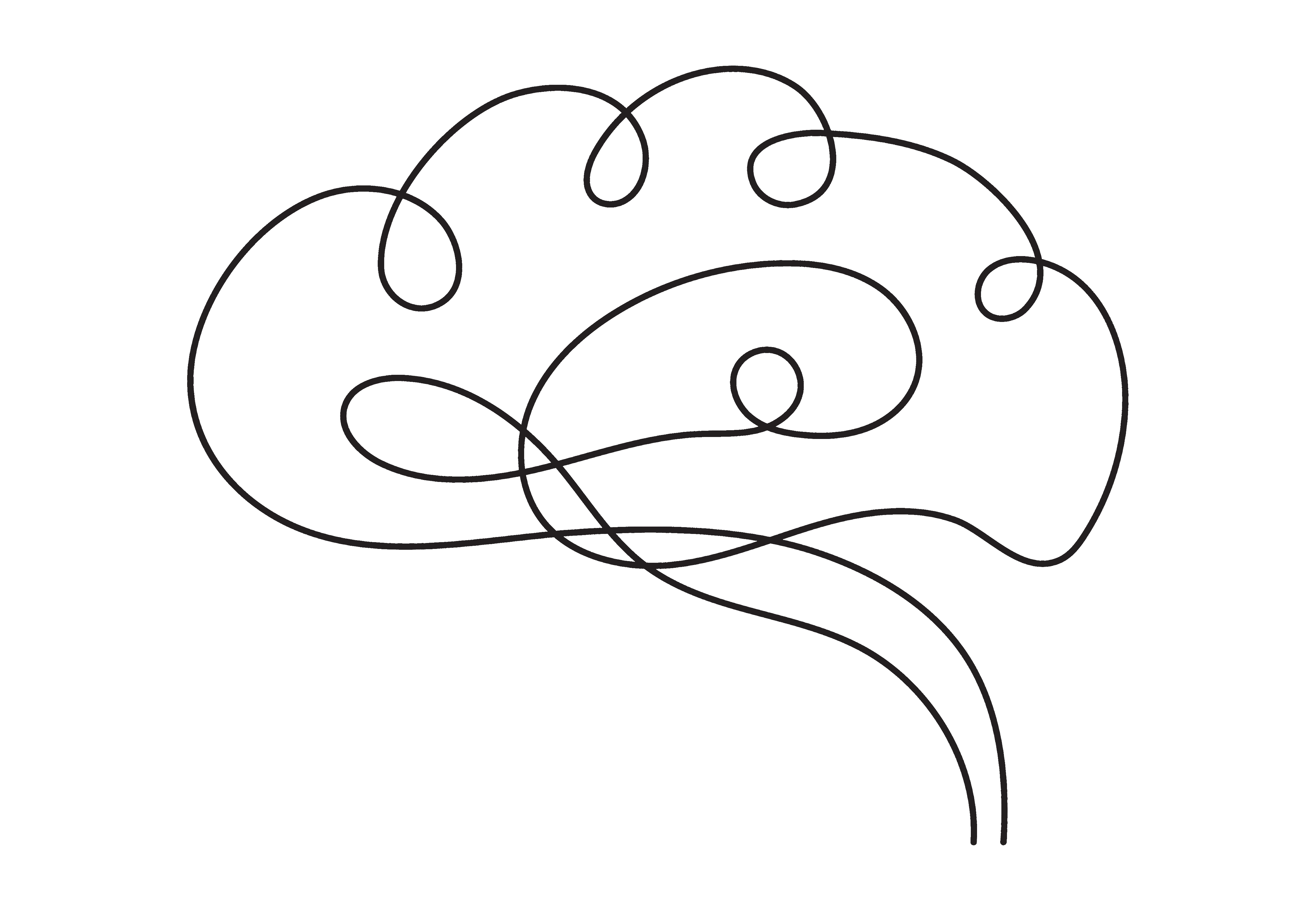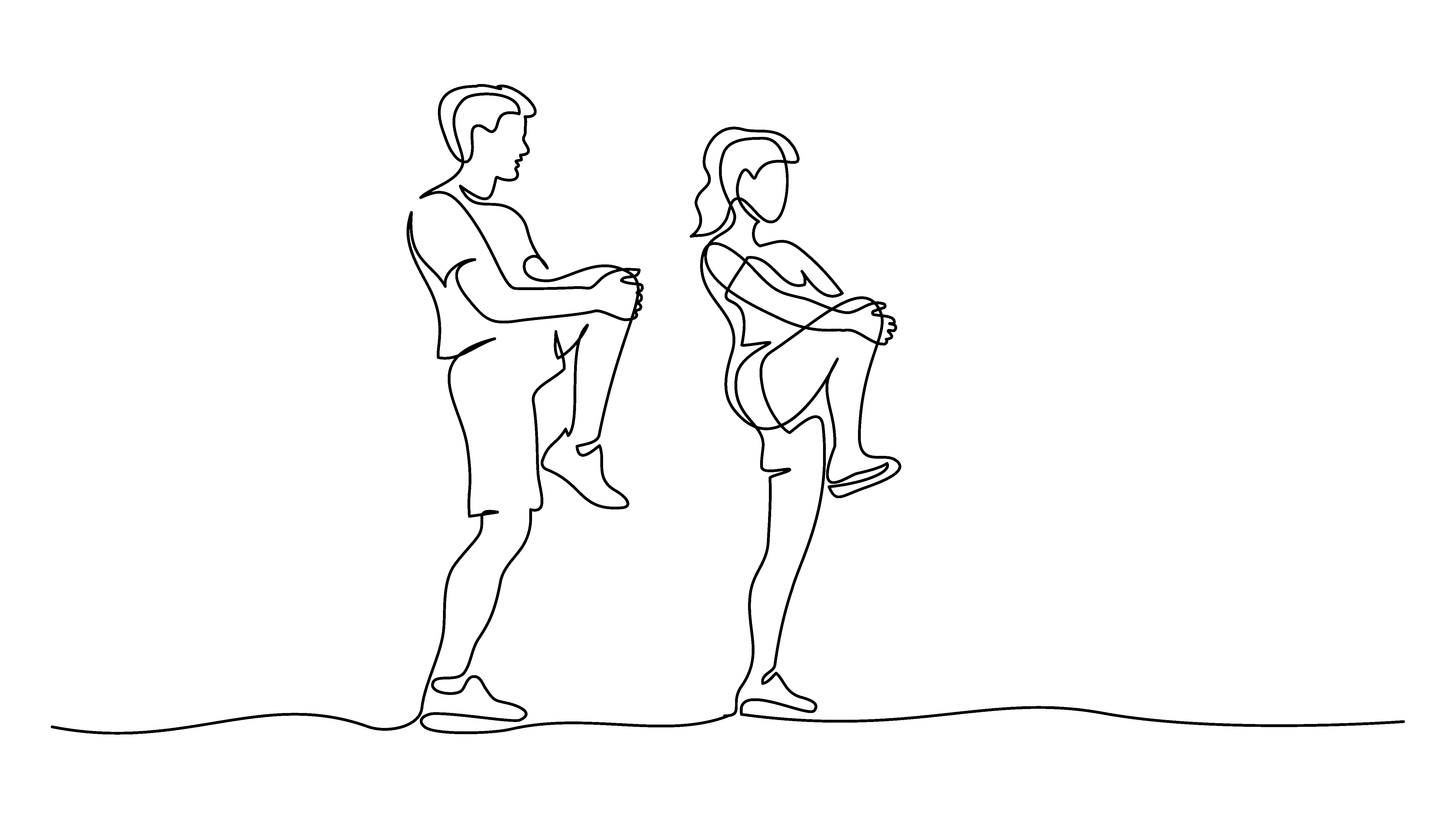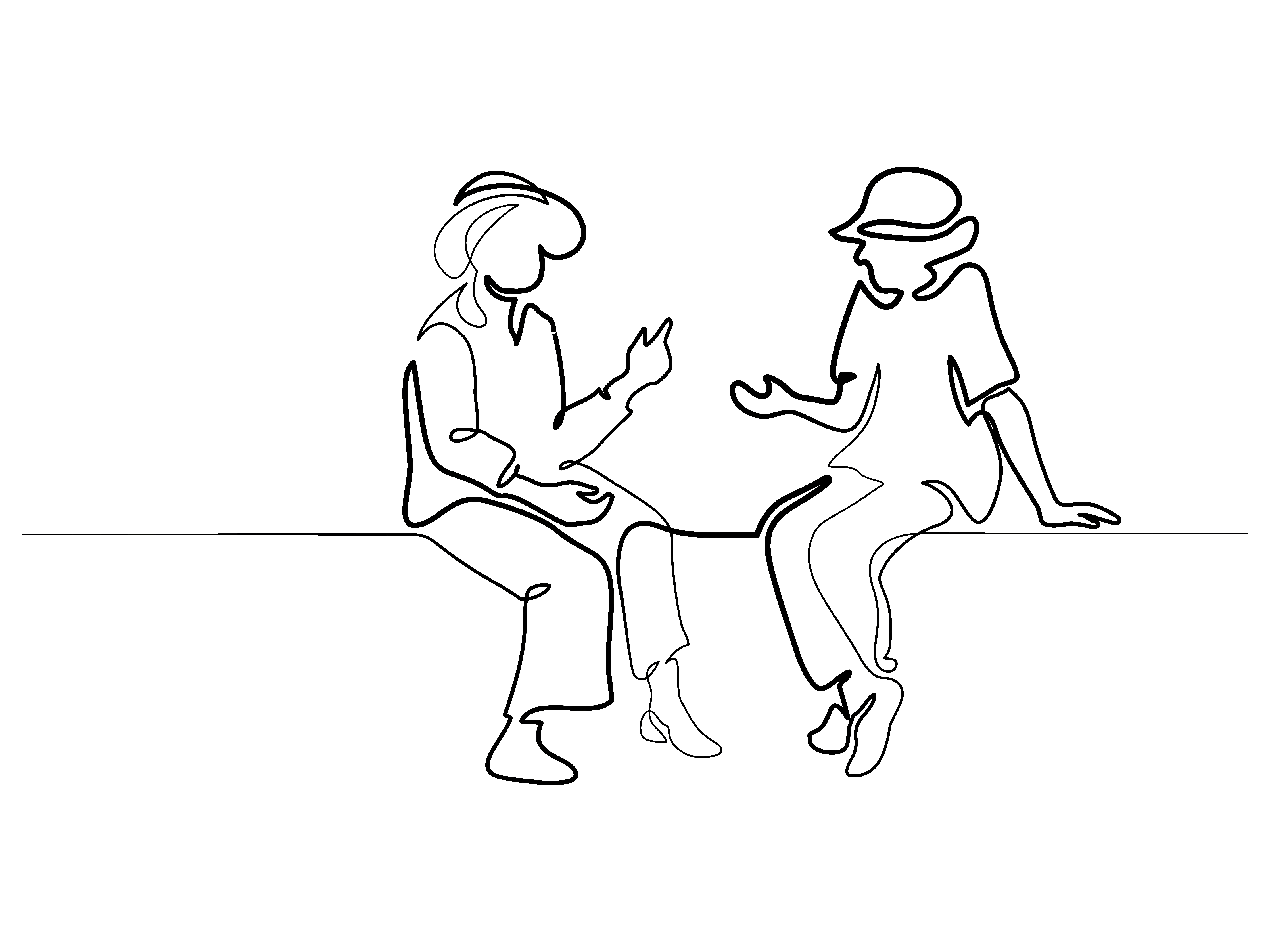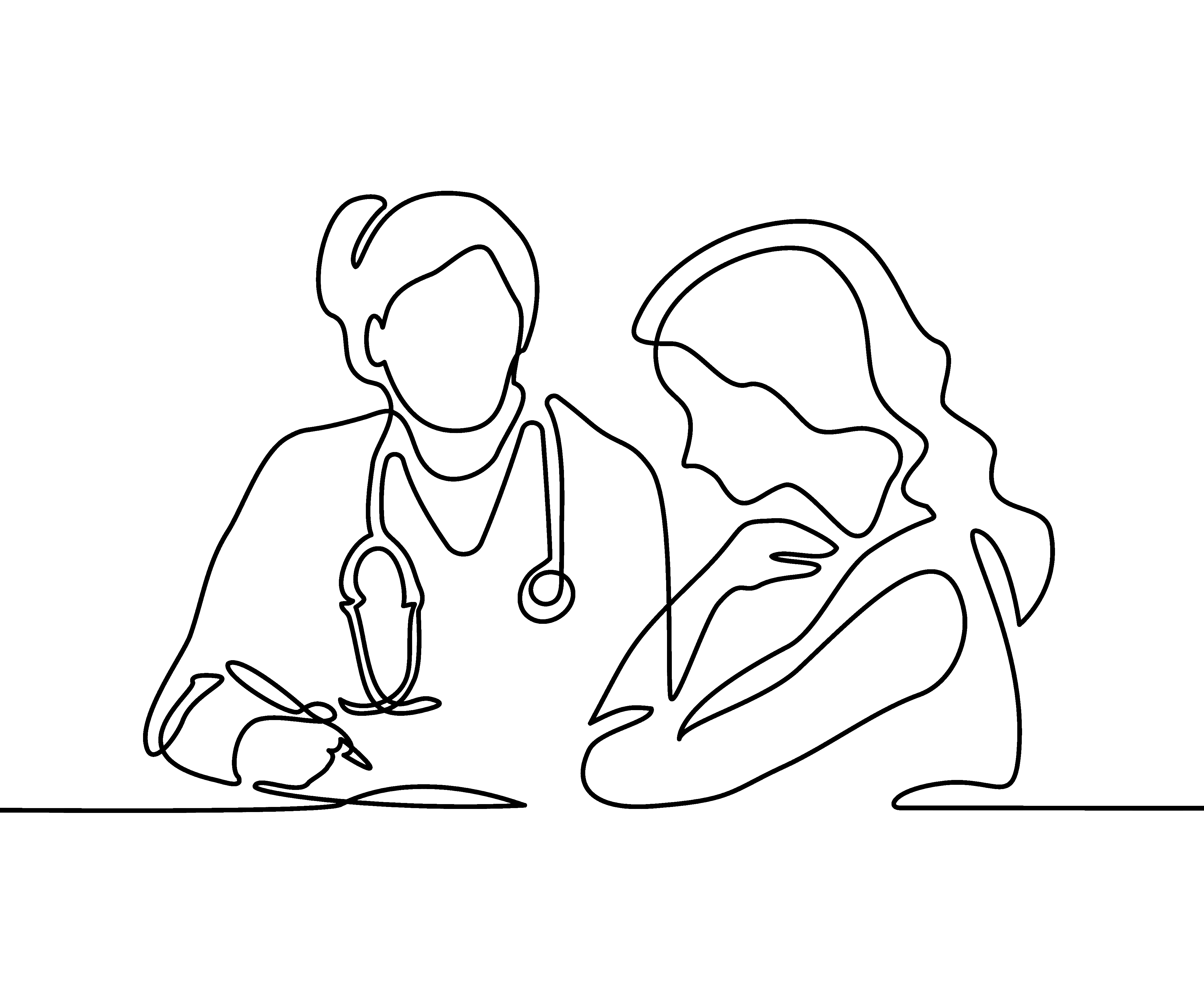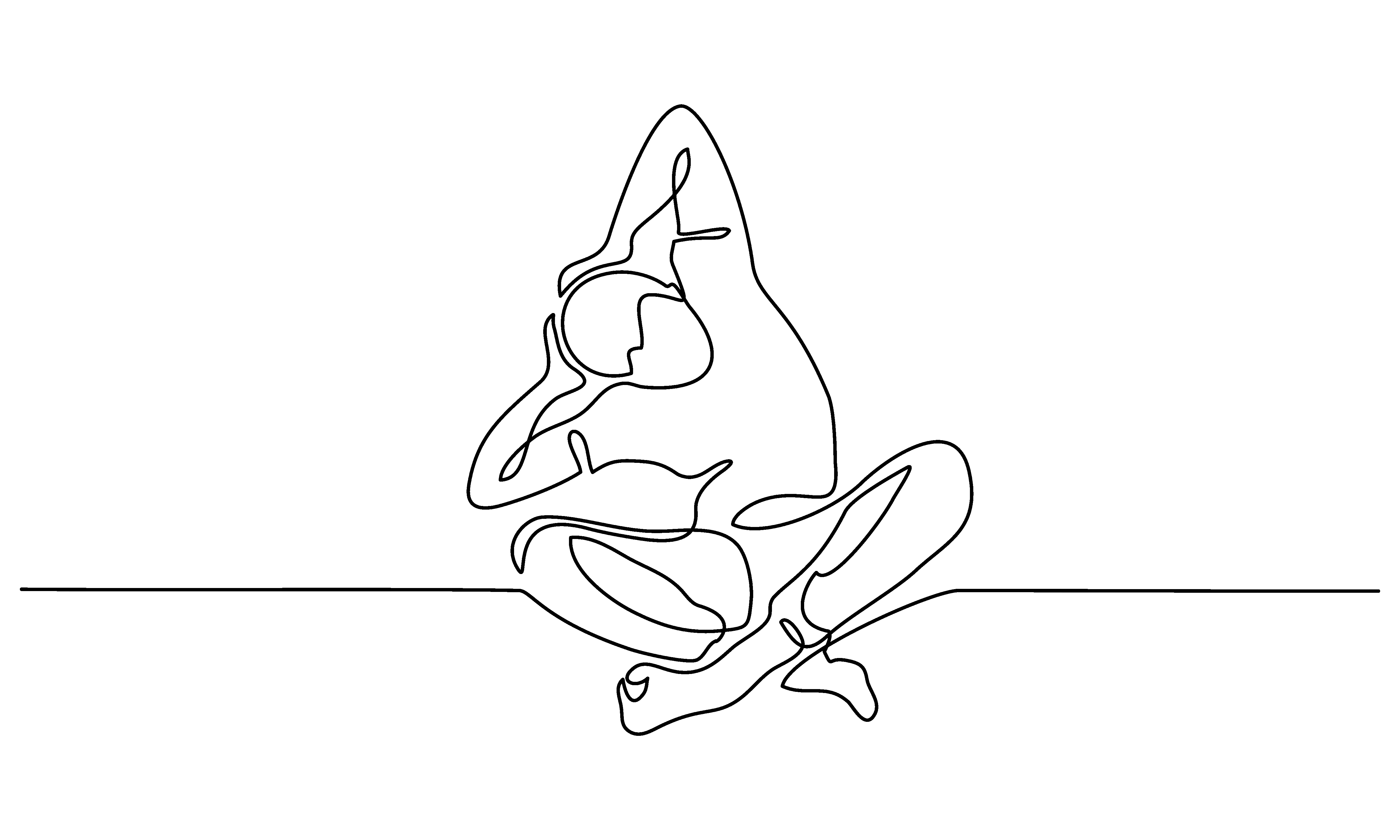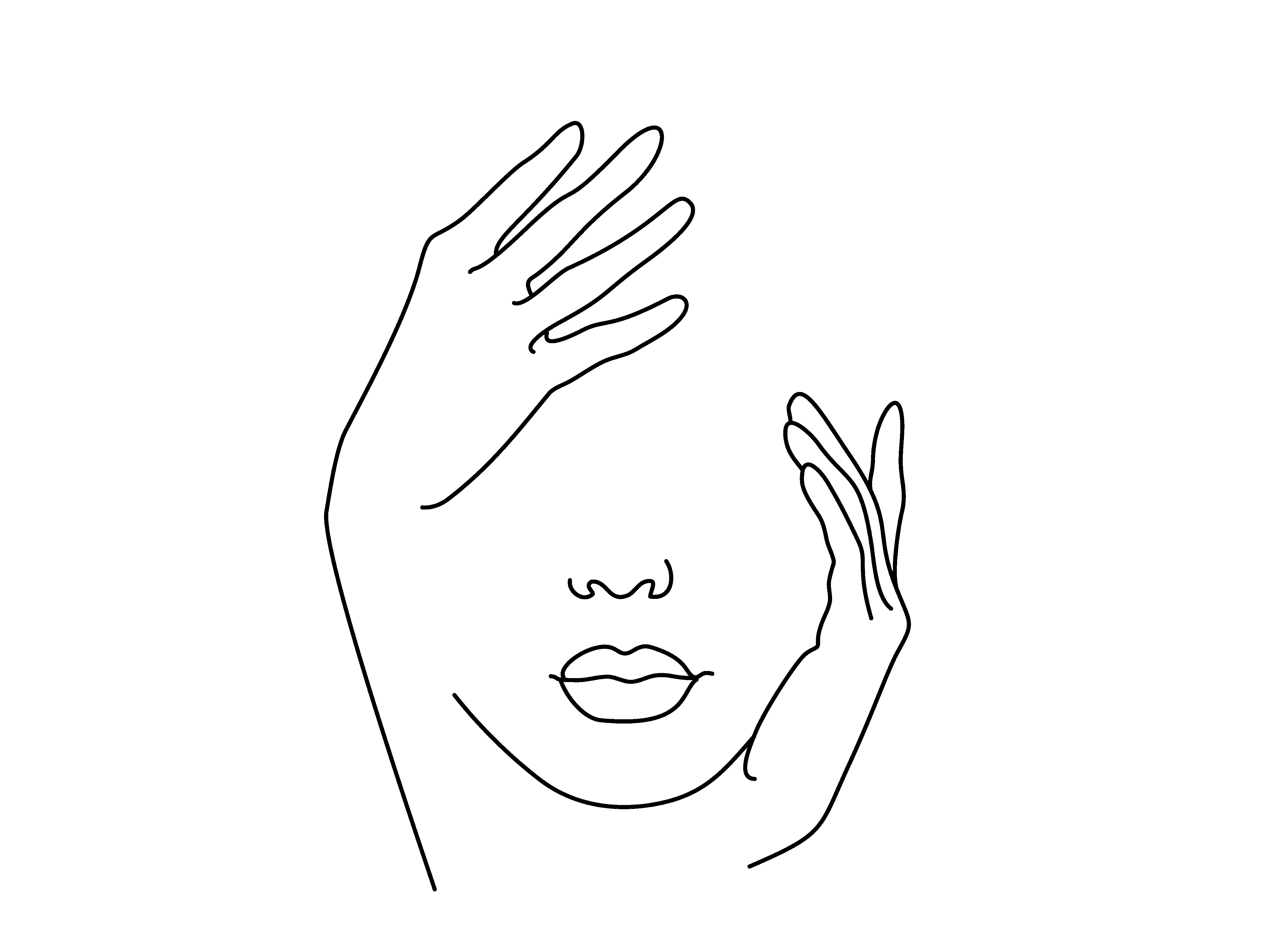 Craniomandibular disorders (CMD)